september 1st, 2013 :
celebrating Romeo's 11th birthday in a London restaurant :
I don't like that smirk at all. She does it since a while, i think since the comparison with Cara Delevingne. That smirk doesn't suit you at all Victoria!!! *sorry*
september 2nd, 2013 :
JFK airport, New York. Lovely chemise & it matches my forum's layout
. Good luck to Victoria for the preparations & presentation in Fashion Week.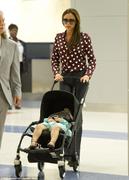 september 8th, 2013 :
1* Before the show :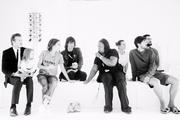 2* Victoria Beckham Spring/Summer 2014 collection in Cafe Rouge; New York : *Congrats VB*
3* Balthazar restaurant, New York :
september 9th, 2013 :
*Congrats VB*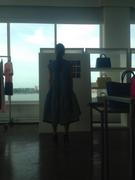 she presented Victoria by Victoria Beckham spring/summer 2014 & then went out in New York :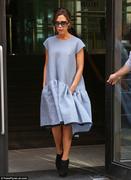 september 10th, 2013 :
presentation to journalists etc
september 11th, 2013 :
headed out to a show in New York on Tuesday afternoon, looking effortlessly chic in a striking monochrome and beige plunging midi-dress :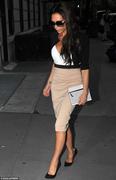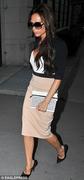 september 12th, 2013 :
1* Bergdof event : 'she wore that outfit before : on june 24th, 2013'
2* out in New York :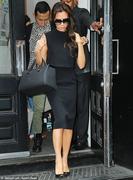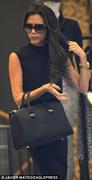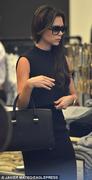 september 15th, 2013 :
London Fashion Week :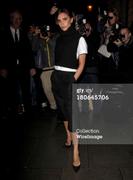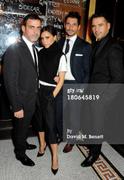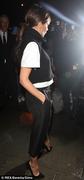 No smirk, hair change, nice outfit ... that's good.
I think it will be also good for her to be known for some beautiful hair & imo ken paves doesn't do beautiful hair at all. She can keep him as a friend but not as a hair stylist!!! I also think scarfs à la marilyn monroe will be the top of the chic on Victoria.
september 16th, 2013 :
London; the Global Fund and British Fashion Council Party.: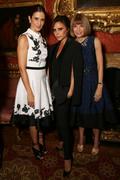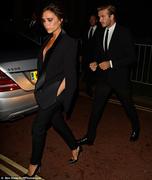 september 20th, 2013 :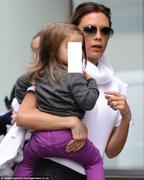 I love to see that she still have her 1997 face & features. Loved those pix, very nice.
september 21st, 2013 :
out in London wearing her 'Happy' t-shirt :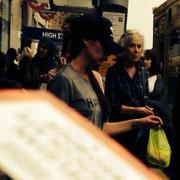 september 22nd, 2013 :
at wagamamas
september 27th, 2013 :
* meeting digital press in Paris :
1* Paris :
2* back in London :
september 29th, 2013 :
Maze restaurant :